There is always great fun-filled events and things to do for families and friends happening at your Bulkley Valley Pool & Recreation Centre.
If you are interested in more information or for booking a special event in the upcoming months, please don't hesitate to contact us! 847-4244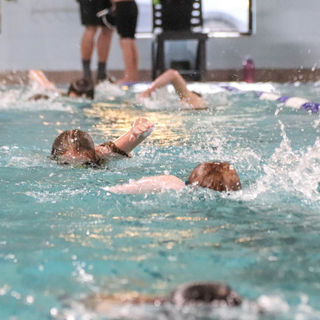 Wednesday June 14th 7:00pm-8:30pm
Join us online!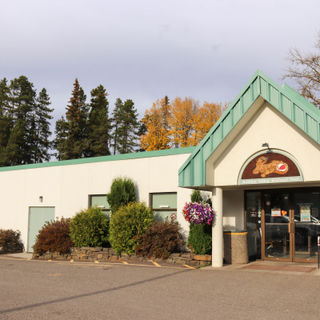 Thursday June 29th 2:00pm-4:00pm
Celebrate the end of school with us at the pool for $5!