National Truth and Reconciliation!
We are open from 12-7pm!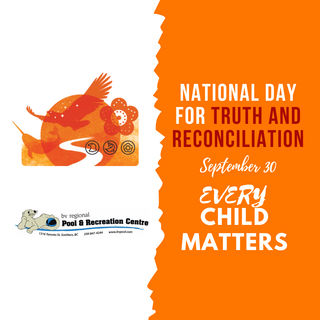 NEW: Register for single or multiple sessions. Buy a Fitness 10-Punch for $140 and save $30!
EveryBODY workout - Registered program Tuesday & Thursdays 8:45-9:45am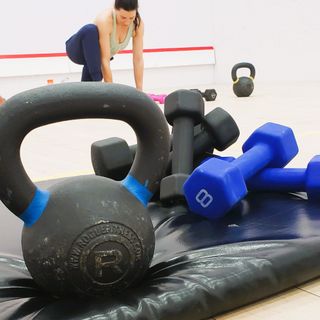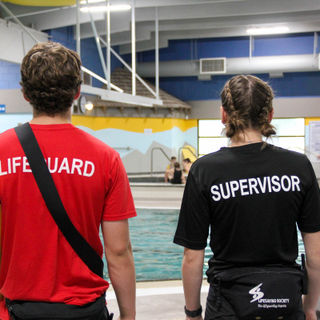 New: Swim For Life programs
In the summer of 2021, the Bulkley Valley Aquatic Centre Management Society started the process of a Facility Function and Program Review Study. You can find more info and a copy of the report in this article.