Start with your Bronze Programs.....
Over the age of 16? Join our Lifeguard Training Program.
Bronze Medallion starts April 14. Bronze Cross May 26 and National Lifeguard July!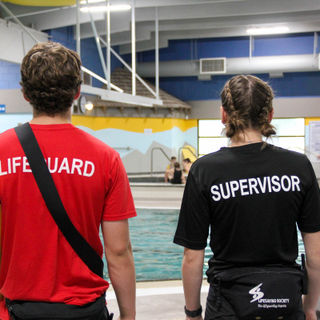 Please note, space is available for Swims on a first-come-first-serve basis and occupancy limits are based on a lifeguard to guest ratio. We will be running at a limited capacity this break, so if you are traveling a distance, please call ahead.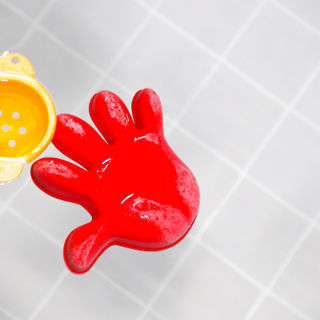 Easter Long Weekend Hours!
Pool & Gym closed from 2:30-3pm Wed, Fri, Sat and Sun!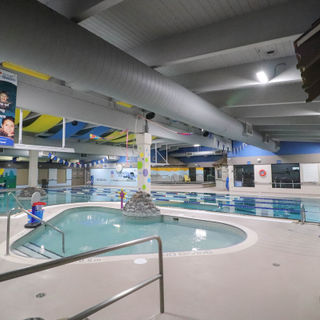 NEW: Register for single or multiple sessions. Buy a Fitness 10-Punch for $140 and save $30!
EVERYBODY FIT Thursdays 8:30-9:30am
POWER LUNCH Wed/Fri 12-1pm
SWEAT CAMP Tue/Thu 6:15-7:15am and Sat 9:30-10:30am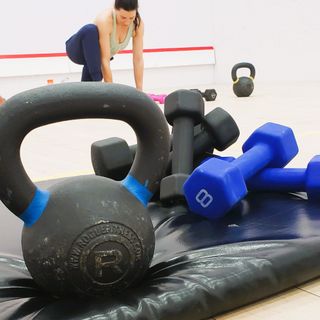 New: Swim For Life programs
In the summer of 2021, the Bulkley Valley Aquatic Centre Management Society started the process of a Facility Function and Program Review Study. You can find more info and a copy of the report in this article.