Pool and Gym are CLOSED on February 25 from 12pm and re-open on February 26 at 3pm!
Spectators are welcome to cheer the swimmers on!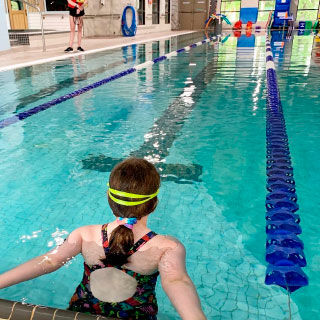 Pool & Gym closed from 2:30-3pm Wed, Fri, Sat and Sun!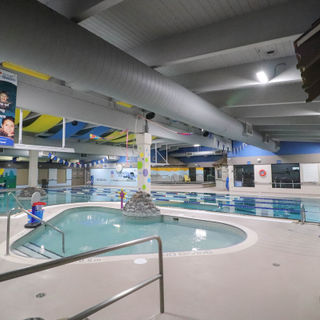 Exciting for the New Year - extended early morning hours on Tuesdays and Thursdays:
Gym opens at 6am
Lane Swim 6-10am
Climbing Wall Saturday Public hours extended 12-7pm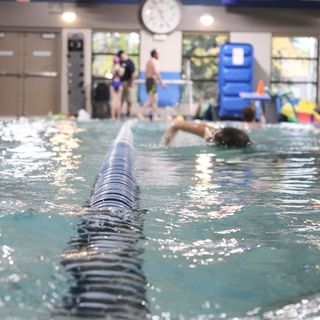 New: Swim For Life programs
In the summer of 2021, the Bulkley Valley Aquatic Centre Management Society started the process of a Facility Function and Program Review Study. You can find more info and a copy of the report in this article.