Annual General Meeting
Wednesday June 14th 7:00pm-8:30pm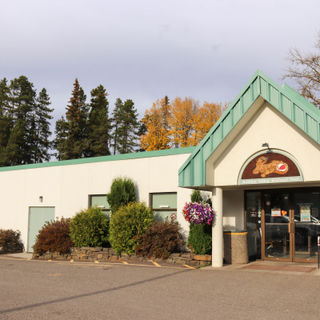 Join us online while we review 2022 financials and hear from our Facility Manager and Programmer about last year. Learn about our facility goals for 2023/24!
Become a board member or vote in New Board members!
All Members are encouraged to join and VOTE.
Anyone can become a member by purchasing a $5 BVAMCS Membership.
Join a Microsoft Teams Meeting by ID | Microsoft Teams
Meeting ID: 277 804 062 917
Passcode: 6oXvyP